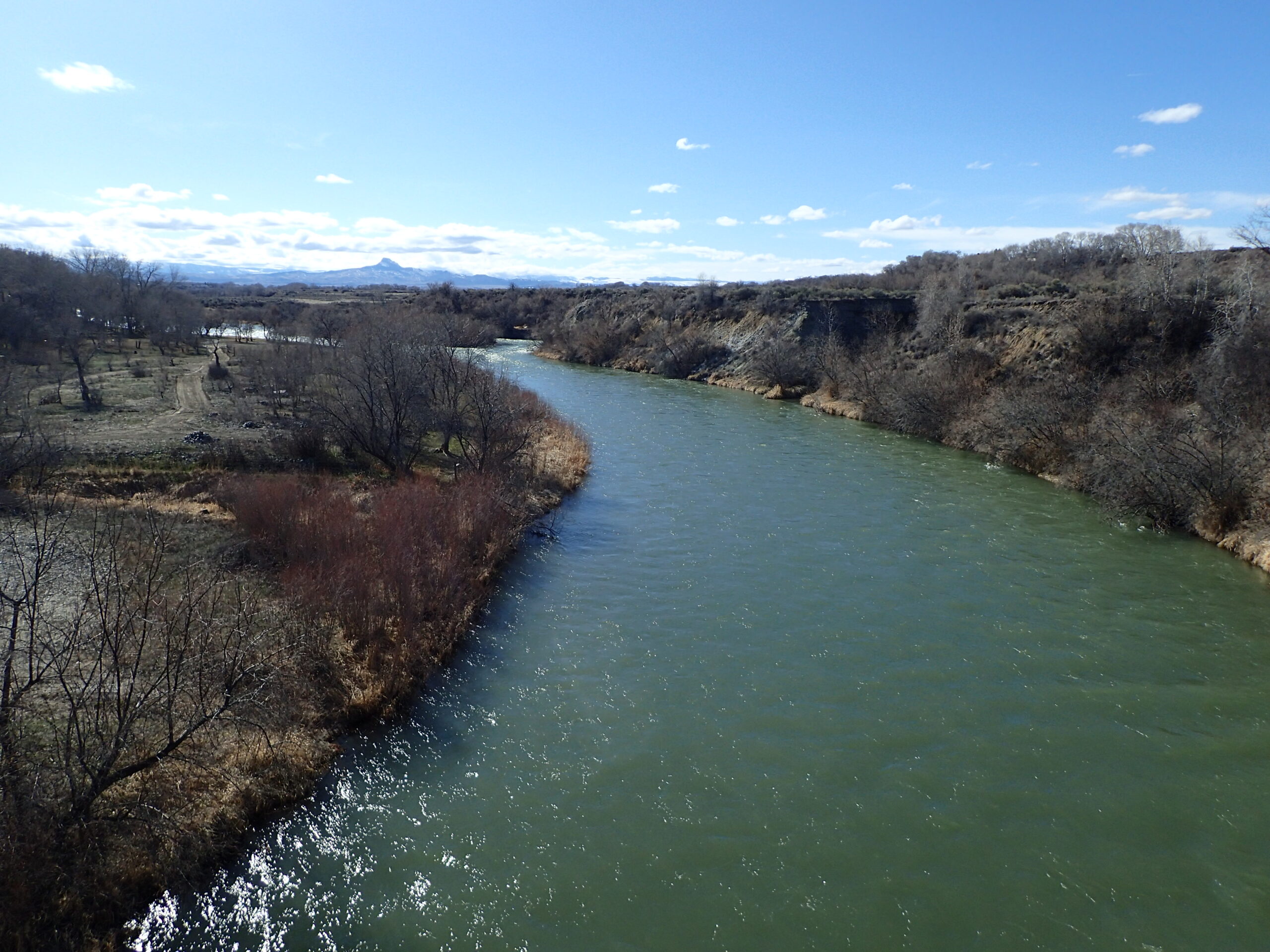 Willwood Dam and
Shoshone River
In 2016, while scheduled and required maintenance was being conducted on Willwood Dam, a large quantity of sediment was released from behind the dam that resulted in fish kills, loss of aquatic invertebrates, the release of tires and other trash, and deposition of large amounts sediment in the downstream Shoshone River. Three working groups operating under the direction of an executive committee led by the Wyoming Department of Environmental Quality have been working since 2016 to
restore aquatic life and habitat damaged due to the release of accumulated sediment, and
reduce and/or eliminate the future need to release accumulated sediment from the dam in amounts and of duration that are harmful to aquatic life and the aquatic and riparian habitats downstream of the dam.
The intent of this approach is to engage stakeholders in identifying workable solutions to achieve these objectives. Willwood Irrigation District's right to divert water under state water laws shall not be impacted by the efforts of this initiative. The remainder of this website provides information about accomplishments and ongoing activities of the three working groups and executive committee to achieve the objectives stated above.
A May 2022 Story Map, Efforts to Improve Sediment Management at Willwood Dam, highlights recent efforts.